At the Science Museum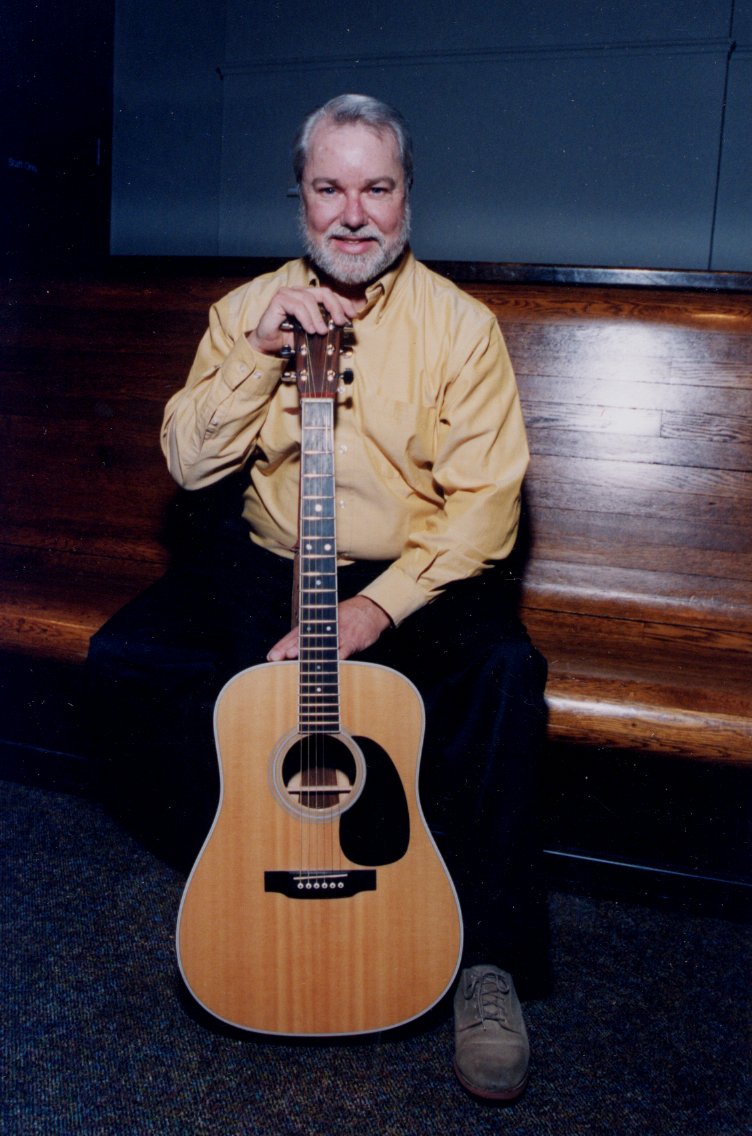 When Karen Trump asked me to open for her at the Songwriter's Showcase in the Universe Theater of the Science Museum of Virginia, I had some photos made in the museum.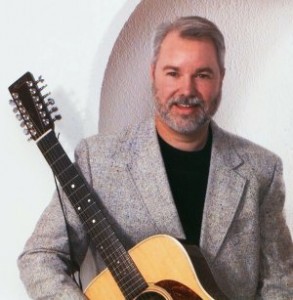 Cover from my first CD
This was collection of cassette tracks that I burned to CD on my studio computer, hence the name "Home Cookin'".
Fish and Chips at the Pub
I opened for rockfish willie at Matt's English Pub, before it closed down. Wasn't my fault.
Irish Tunes at Max's
Max and Garth, owners of Max's Positive Vibe Cafe, asked me to play on St Patrick's Day in 2006, and I've been there every St. Patrick's Day since.
Love those Martins.
But I had to give the D-35 up when my shoulder needed repairing. Fortunately, I could give it to daughter Sarah as a college graduation present.
Greatest Hits Cover
The name of a cassette I made for family and friends at Christmas of 1996.
with Boys
This snapshot came from the original photo of the Oak Lane Boys, a group that formed to place at coffee houses in 2004. Led to the Oak Lane acoustic music group.
Oak Lane acoustic music
Plays around Richmond for food, tips, private parties and any old excuse. www.oaklanemusic.com
Beauty and the beast
My dear friend Liz Nance (www.liznance.com), singing partner, vocal coach, cheerleader, team player and all-round beautiful person.
New and Improved
Cover from my 2005 CD, completed after shoulder surgery by Ken Zaslav. He's amazing.
Wait! There's More!
Cover from my 2011 CD, completed after a complete rebuild of the home studio.