Wile making the rounds in an established group is my favorite method of making music in public, I will go out on my own, or as an opening act, or with a friend or two.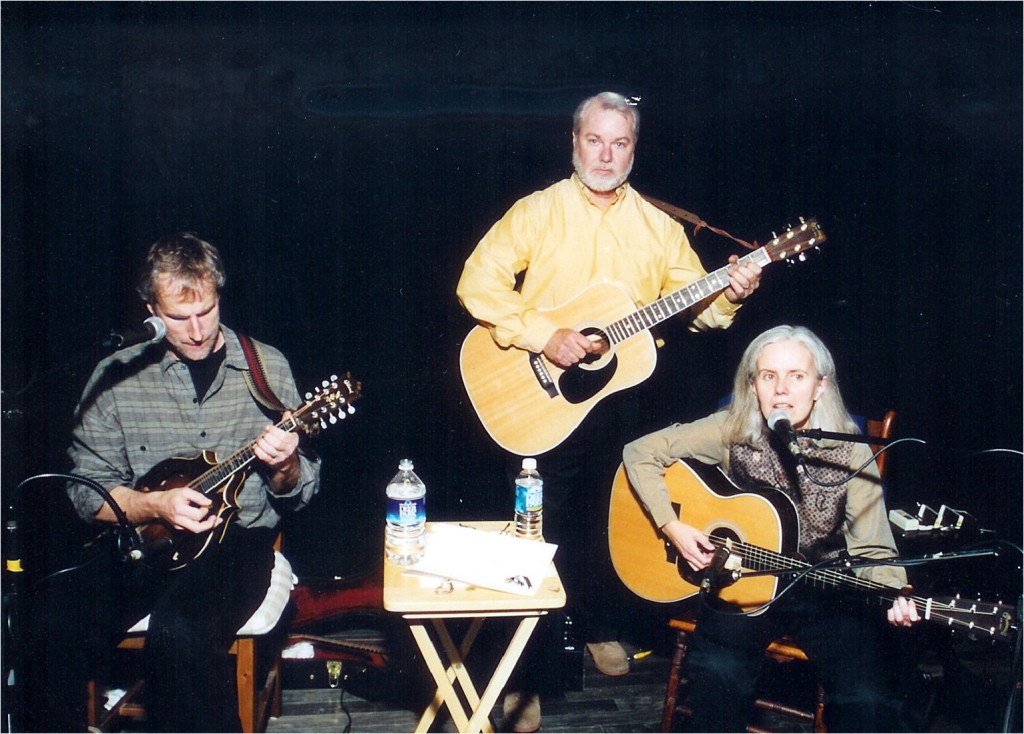 Some of my favorite gig with friends included opening for Karen Trump and Doug Austin at the Eureka Theater in the Science Museum of Virginia.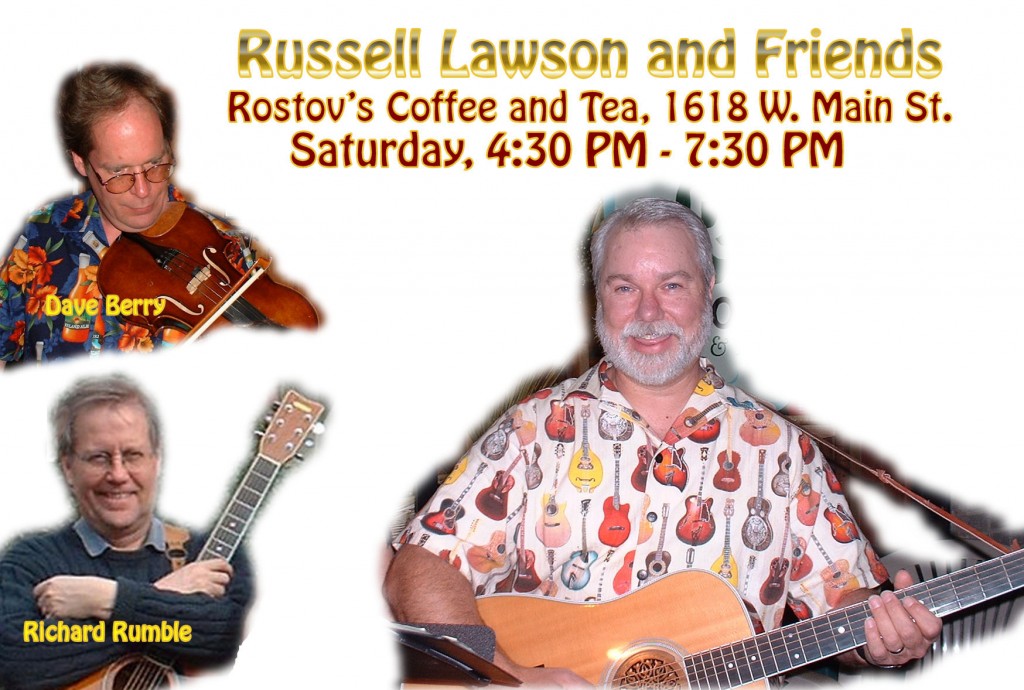 I've also been know to show up in candtinas, cafes or coffee shops with Dave Berry and Richard Rumble along for the fun.